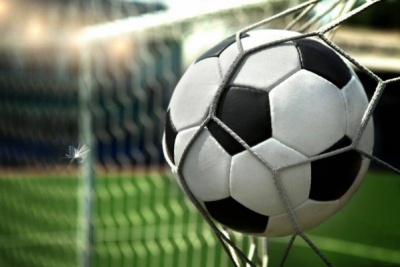 Super Delegates Football Club has set up a successful Youth Academy system that is led by former player Kenneth Vega. Kenneth knows the club well having journeyed through the Coaching ranks and into a successful Coaching Director in 2018. He is well placed to identify the vital ingredients and seedlings of development for young talent striving for a life in professional soccer having personally played at a high level, and also achieved numerous successes as a coach.
The club's vision of the Youth Academy is to ensure it is the leading developer of young players in social, physiological, technical and tactical areas, giving due care to their education and welfare, with the ultimate aim of progressing players to the first team. This vision is based on a desire to add value to the Youth Academy and thus optimize each and every young player's chance of achieving their goals.
A key focus of the Youth Academy team will be to develop opportunities for players and staff to deliver an elite program and enhance their abilities with the following aims:
IDENTIFY AND RECRUIT…
…the most talented young players and coaches by attracting them to SDFC's Youth Academy program while encouraging integration.
TRAIN AND DEVELOP…
…players and staff to ensure the consistent delivery of the highest achievable levels of coaching and playing standards.
INSPIRE AND REWARD…
…all members of the Youth Academy family to ensure high levels of player and staff retention.
PROVIDE A VISIBLE PLAYER PATHWAY…
…from Youth Academy level to First Team football.
Super Delegates FC Youth Academy annually attended tournaments in Europe and compete in Maryland youth soccer competition on a weekly basis, against academies from other clubs.
To view the latest news from the SDFC Youth Academy please click here.
Youth Player Registration Form & Medical Treatment Authorization Form – in English (attach the English form| en Español (Attach the Spanish form). Recreation player fees include field costs, league fees, referees, uniforms and club administration cost. REGISTER NOW>>>>>
This form combines the player's medical treatment authorization, and a confirmation the player is registering with our club. This form will be retained for at least five (5) years or until the player's 18th birthday, whichever occurs last. This form is required and teams must certify they are in possession of it when cards are requested, the club will retain this form unless requested by US Club Soccer.
SDFC is a 501(c)(3) organization. Donations and Memberships are deductible to the full extent allowable under IRS regulations.